Top 20 Most Popular Bible Verses from Scripture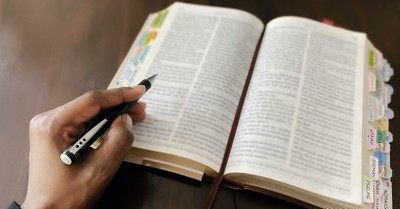 By Whitney Hopler, Crosswalk.com
Reading the Bible is a vital practice for spiritual strength. You can feel free to read the Bible in whatever ways work best for you. What's important is that you know what the Bible says and apply its wisdom to your life to help you grow closer to God. Here are the top 20 most popular Bible verses from recent rankings. Let these popular Bible verses spark your curiosity to learn more and inspire you to read the Bible regularly.
What Makes These Bible Verses Popular?
Several themes connect these popular Bible verses: Connecting with God, living with purpose, and finding strength. Those themes are all vital aspects of living well.
People searched for verses on connecting with God themselves and helping others connect with God. People are relational, and the most important relationship people can have is with God. Scriptures about how God gave the world Jesus to connect with him and about sharing that Gospel message made the list.
Online searches show that verses about living with purpose were also popular. Readers want to know how to make the best decisions in their lives, so they can spend their time doing what matters most. They're seeking God's guidance in scripture on how to discover and fulfill his purposes for their lives.
Finding strength was another popular search theme. God offers any type of strength people may need – hope, wisdom, courage, and more. Life in this fallen world is full of stress and challenges. People searched for Bible verses about how God can empower them with strength. Those verses serve as valuable reminders that help from God is always available.
20 Most Popular Bible Verses
Here are the top 20 most popular Bible verses according to online search rankings from BibleStudyTools.com:
1. John 3:16: "For God so loved the world that he gave his one and only Son, that whoever believes in him shall not perish but have eternal life." This well-known verse summarizes the Gospel message. It's a classic that has proved to be popular yet again. John 3:16 shines a light on God's plan for humanity to connect with him in saving relationships for eternity. It's a powerful scripture that highlights the ultimate hope God offers to everyone.
2. Jeremiah 29:11: "For I know the plans I have for you," declares the Lord, "plans to prosper you and not to harm you, plans to give you hope and a future." This scripture quotes God talking about his good plans for each person's future. God's promises here can encourage you as you face uncertainty and seek God's purposes for your life.
3. 1 Peter 5:7: "Cast all your anxiety on him because he cares for you."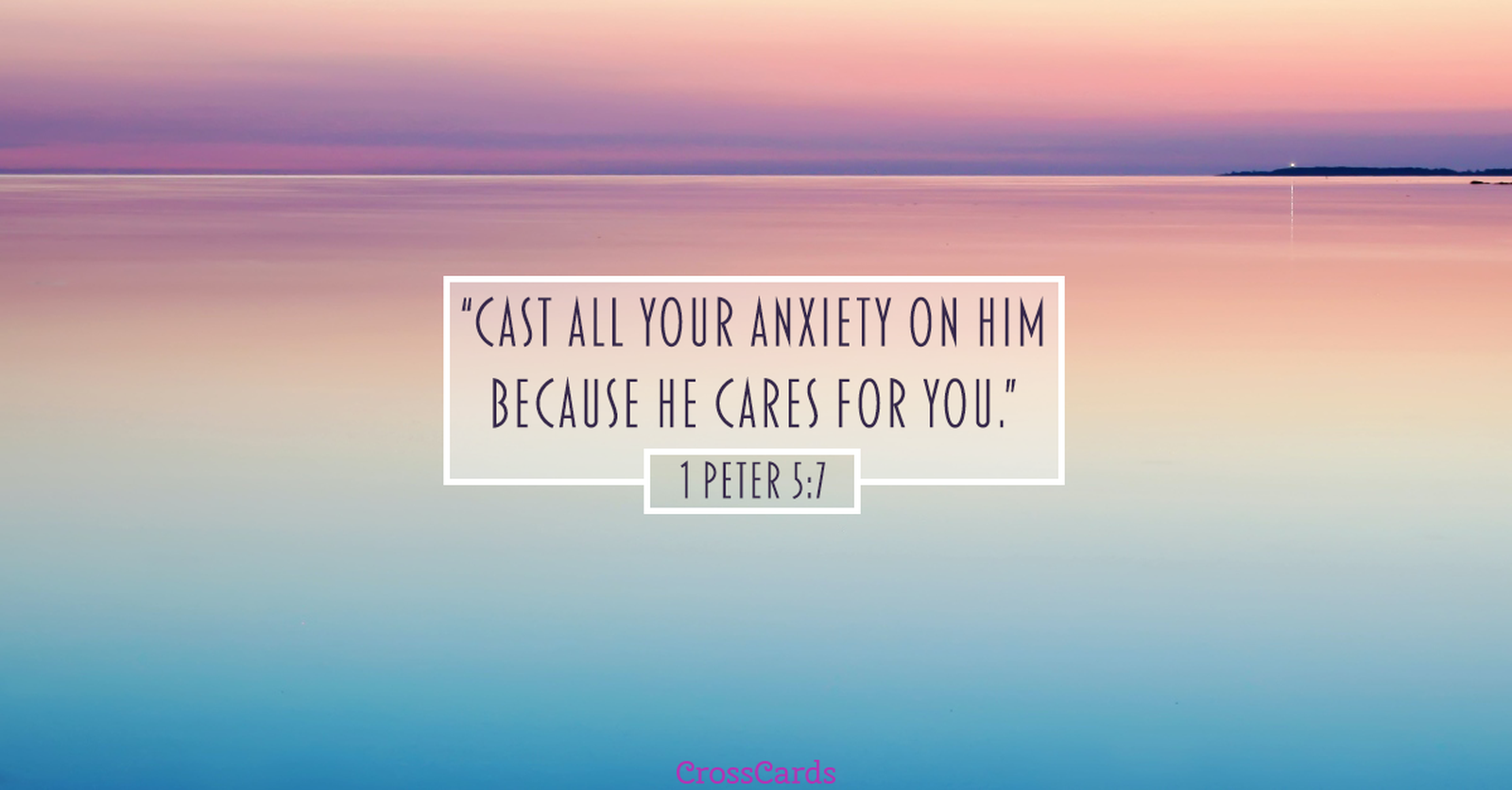 4. Romans 8:28: "And we know that in all things God works for the good of those who love him, who have been called according to his purpose." This verse highlights God's purpose. It can be especially helpful when dealing with difficult circumstances since it assures you that God will ultimately work out any situation – even the most challenging ones – for your good.
5. Joshua 1:9: "Have I not commanded you? Be strong and courageous. Do not be afraid; do not be discouraged, for the LORD your God will be with you wherever you go."
6. Philippians 4:13: "I can do everything through him who gives me strength." This scripture emphasizes how God empowers people. You can boost your confidence through this verse, which reminds you that God will help you with everything you need. You don't need to worry about feeling weak; instead, you can ask God for the strength to do whatever you need to do.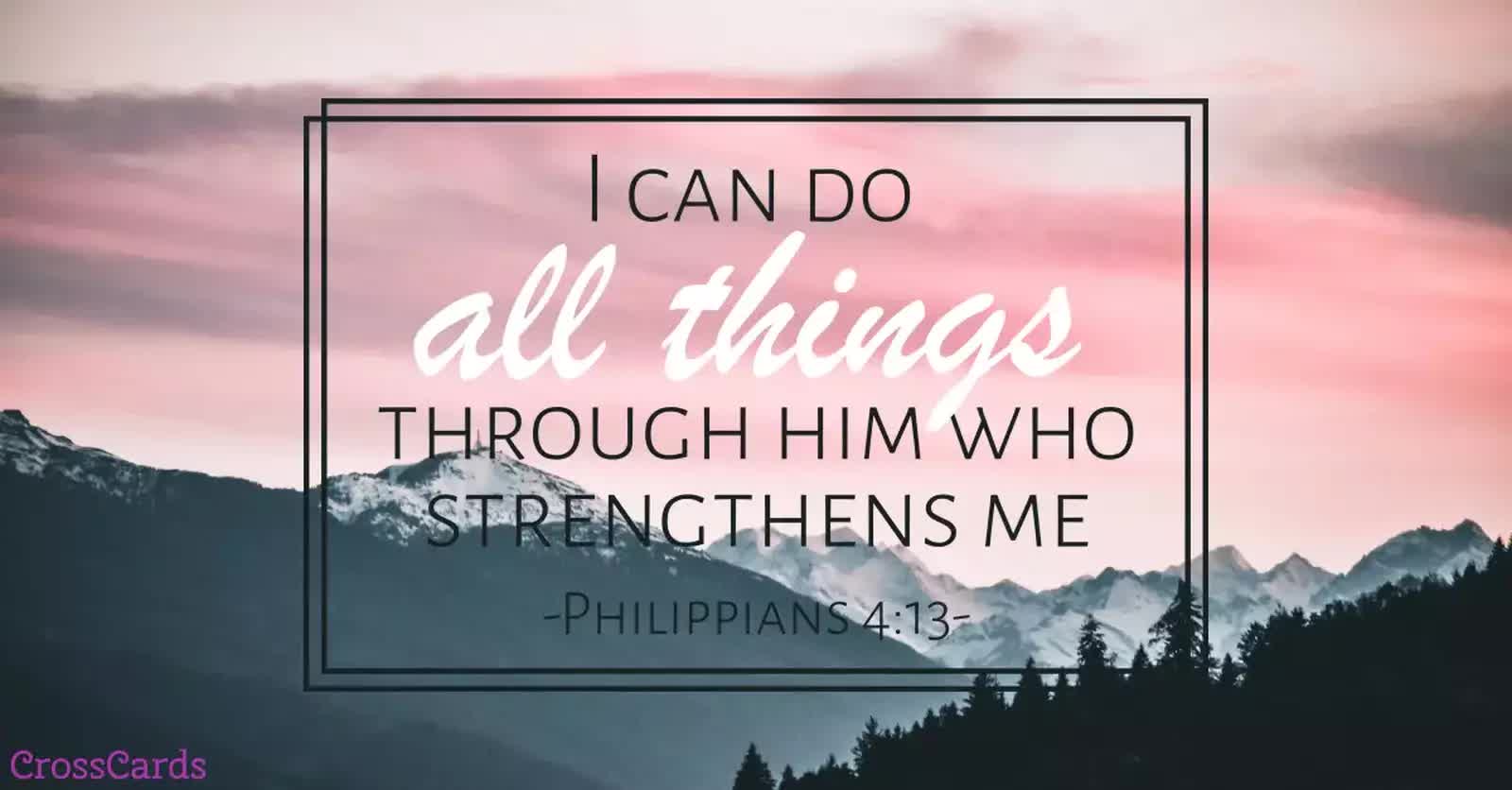 7. 2 Corinthians 12:9: "But he said to me, "My grace is sufficient for you, for my power is made perfect in weakness." Therefore I will boast all the more gladly about my weaknesses, so that Christ's power may rest on me."
8. Psalm 23:1: "The LORD is my shepherd, I lack nothing."
9. Genesis 1:1: "In the beginning, God created the heavens and the earth." This verse, the very first in the Bible, sets the foundation for readers by declaring that God created the universe. It introduces you to your Creator and reminds you that you are part of God's wondrous creation, where everyone and everything is connected to the God who made it all.
10. Romans 6:23: "For the wages of sin is death, but the gift of God is eternal life in Christ Jesus our Lord."
11. Proverbs 3:5: "Trust in the LORD with all your heart and lean not on your own understanding." This scripture urges you to place your trust in God rather than just on your own understanding. Remember that God's perspective is unlimited, while human perspectives are limited. Trusting in God's wisdom to make your decisions will empower you to do what's best in any situation.
12. Proverbs 3:6: "In all your ways acknowledge him, and he will make your paths straight." This verse is a continuation of the verse that ranks number 6 that we've just explored. It describes what trust looks like in action (acknowledging God in all your choices) and how God will respond to your trust (by making your path clear so you can move forward with purpose).
13. Deuteronomy 31:8: "The LORD himself goes before you and will be with you; he will never leave you nor forsake you. Do not be afraid; do not be discouraged."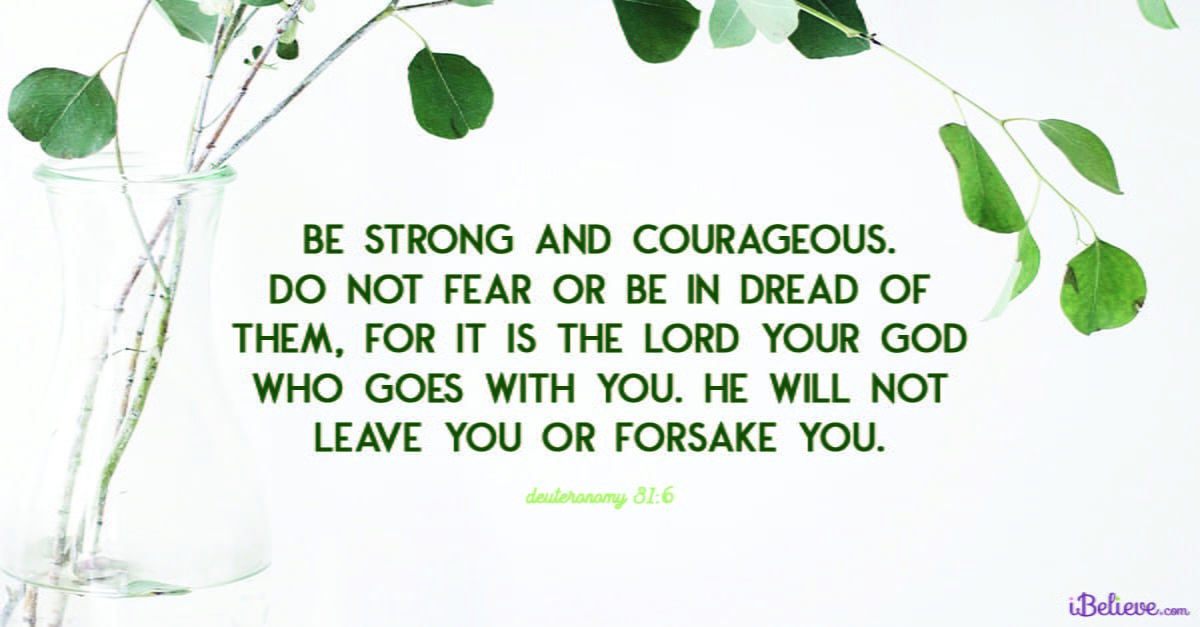 14. Romans 12:2: "Do not conform any longer to the pattern of this world, but be transformed by the renewing of your mind. Then you will be able to test and approve what God's will is – his good, pleasing and perfect will." This scripture emphasizes the importance of discernment to make the best decisions. The Holy Spirit can renew your mind when you ask him to do so regularly. Then, after God's wisdom fills your mind, you can figure out God's will for your next steps in any situation you face. Following this verse's advice, you can move forward with purpose.
15. Philippians 4:6: "Do not be anxious about anything, but in everything, by prayer and petition, with thanksgiving, present your requests to God." This verse urges you to turn your worries into prayers. It frees you from anxiety by giving you a much more effective way to deal with your concerns: communicating with God in prayer about them.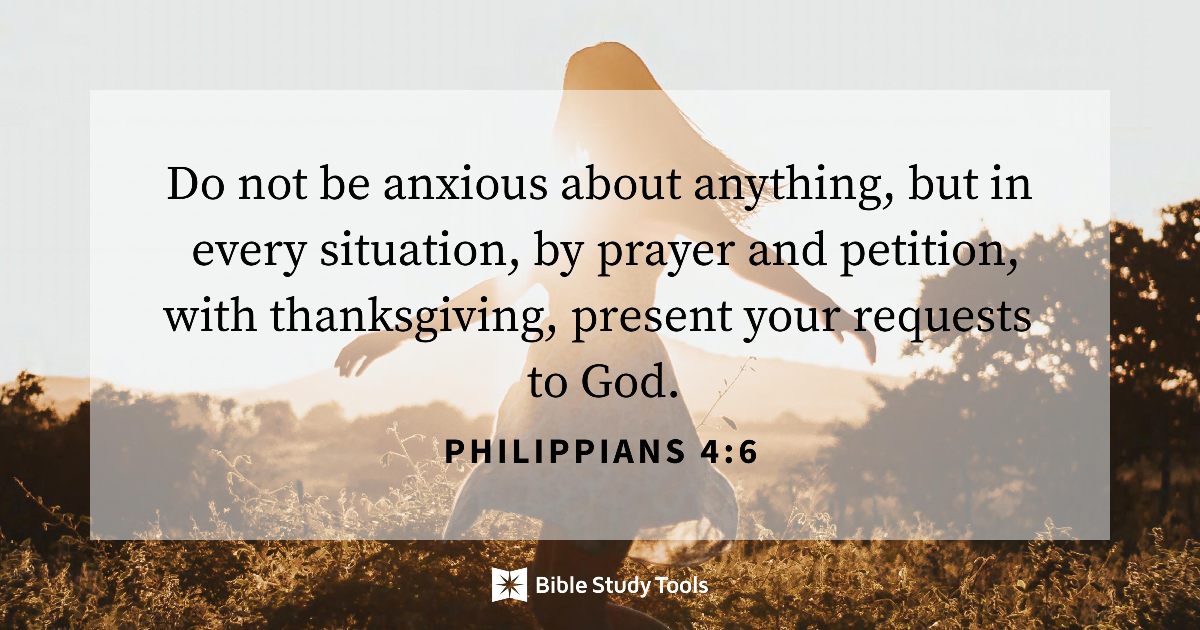 16. Matthew 28:19: "Therefore go and make disciples of all nations, baptizing them in the name of the Father and of the Son and of the Holy Spirit." This scripture, which quotes Jesus, directs all believers to share the Gospel message with other people. It highlights the importance of serving God by sharing the hope he offers with others in our global family. This verse is a vital call to action.
17. Hebrews 11:6: "And without faith it is impossible to please God, because anyone who comes to him must believe that he exists and that he rewards those who earnestly seek him"
18. John 16:33: "I have told you these things, so that in me you may have peace. In this world you will have trouble. But take heart! I have overcome the world."
19. 2 Corinthians 5:7: "For we live by faith, not by sight."
20. Galatians 5:22-23: "But the fruit of the Spirit is love, joy, peace, forbearance, kindness, goodness, faithfulness, gentleness and self-control. Against such things there is no law."
How to Choose Your Own Favorite Verse
You can choose your favorite Bible verse to read, reflect on, and pray whenever you need encouragement. Which scriptures stand out the most for you? Pray about them, asking the Holy Spirit to guide you to focus on one that is especially meaningful and helpful in your life. If there are several verses that you're drawn to, feel free to focus on them rather than limiting yourself to just one. The Spirit will lead you to whatever verses are most beneficial for you to focus on right now.
You will be motivated to read the Bible regularly when you have a favorite verse (or several). Reading regularly can give you many well-being benefits. A research study I cite in my book Wake Up to Wonder found that just 30 minutes of reading a day leads to less anxiety, isolation, loneliness, stress, and more confidence, community spirit, creativity, cultural awareness, empathy for others and good quality sleep. You can experience those benefits from reading just about anything you enjoy, and when you read the Bible, you gain even more benefits. Several research studies I mention in the book show that worship activities such as Bible reading lead to more awe, greater wisdom, and more robust mental health.
The top 20 most popular Bible verses from recent rankings show that readers are searching online for themes of connecting with God, living with purpose, and finding strength. You can benefit from reading these famous verses and others you choose as the Holy Spirit leads you. When you make Bible reading a habit, you can experience many blessings along the way!
Photo Credit: ©GettyImages/Grace Cary
---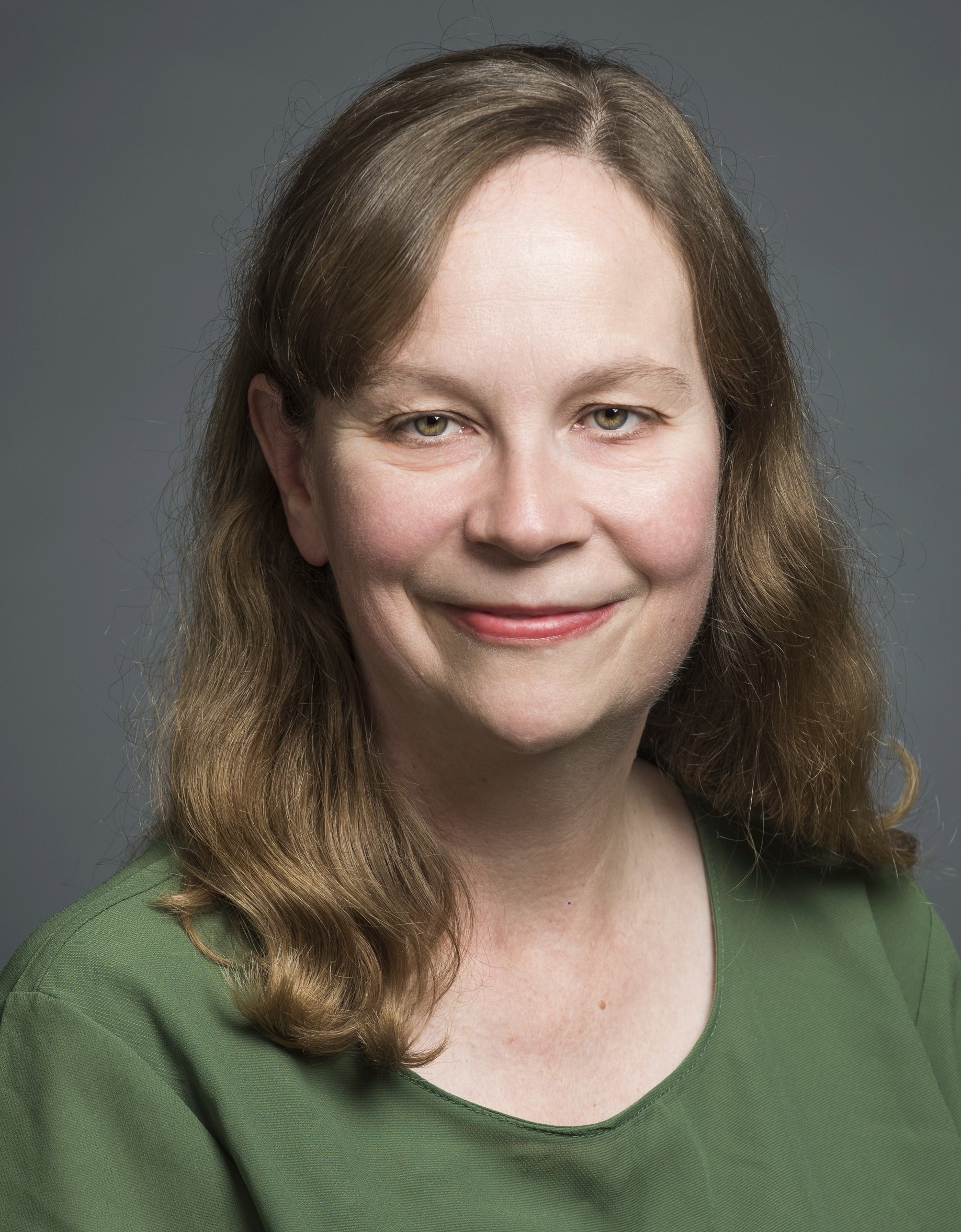 Whitney Hopler is the author of the Wake Up to Wonder book and the Wake Up to Wonder blog, which help people thrive through experiencing awe. She leads the communications work at George Mason University's Center for the Advancement of Well-Being. Whitney has served as a writer, editor, and website developer for leading media organizations, including Crosswalk.com, The Salvation Army USA's national publications, and Dotdash.com (where she produced a popular channel on angels and miracles). She has also written the young adult novel Dream Factory. Connect with Whitney on Twitter and Facebook.
Related podcast:
The views and opinions expressed in this podcast are those of the speakers and do not necessarily reflect the views or positions of Salem Web Network and Salem Media Group.
Related video:
These verses serve as a source of renewal for the mind and restoration for the heart by reinforcing the notion that, while human weakness is inevitable, God's strength is always available to uplift, guide, and empower us.
Video stock video and music probided by SoundStripe