A Biblical Blueprint for Dating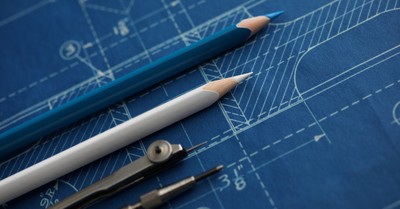 By Liz Lampkin, Crosswalk.com
The journey in the search for love here on earth comes with many ups and downs. The dating process. The highs, the lows. The anticipation of meeting someone new. The task of getting to know each other to see if you are compatible for a moment or a lifetime. It is a path that many have taken, but it's also one many choose to avoid for different reasons. Many Bible believers and theologians may argue that dating isn't biblical because it associates with sins that go against biblical principles and standards. They also believe Christians should engage in a courtship that has varying textbook definitions, but the end result of it is marriage. Dating is a path that can be confusingly rewarding. However, if it is approached with wisdom and proper guidance, then there could possibly be more valuable lessons learned and less heartbreak.
From a worldly perspective, dating is often viewed as a sport with wins and losses. Society has created many rules to follow to win in dating that seemingly change daily. These rules are often based on embittered souls who are guarded and haven't healed or people who have healed and offer their guidance on successful dating from their perspective. Both instances are fine by worldly standards, but what does a Bible-believing Christian do when it comes to dating? Where are the standards for single Christians to follow? Unfortunately, there are not many dating standards for unmarried believers to follow, but there should be. So the next question is, what should these standards look like? It's simple. The rules for biblical dating have been right at the believer's fingertips. They've been hidden in the gems of God's Holy Word. Not only this but they've been hidden within ourselves. Let's start with how we view others, ourselves and how we view and apply the principles of love.
I Corinthians 13:4-7 says, "Love is patient, love is kind. It does not envy, it does not boast, it is not proud. It does not dishonor others, it is not self-seeking, it is not easily angered, it keeps no record of wrongs. Love does not delight in evil but rejoices with the truth." The traits that describe love seem to be missing in many relationships in this world.
Always date/treat people with the love of God. Does this mean you fall in love or love a person of interest in an instant? No. It does mean that during the dating phase, you should follow the biblical principles of love without becoming emotionally attached to someone. Scripture clearly outlines how we are to regard and interact with others every day. The same standards apply to dating.
Be patient with others as you get to know who they are and who they aren't. Many people enter dating relationships with an idea of their ideal partner. While this is okay, it's important to understand that the person you are dating at the moment may not be the person you desire for a lifetime, and that's okay. Take time to know who you are involved with for who they are. Be patient with them, and understand them for who they are, not who you think they should be, in order to fit who you want them to be. It's also important to be patient with yourself. Often, singles rush into dating with the hopes of immediately getting married based on someone else's timeline, pressure from friends and family, or self-inflicted pressure. It's essential to be patient with yourself during the process of receiving the love God has created specifically for you, and it shouldn't be rushed. As you patiently get to know someone else, take time to get to know who you are in the dating process as well. Find your love language as a single individual while dating, take note, and don't compromise on the things that bring you joy. Discovering this will take time and balance of your time and emotions, but it is well worth it once you discover who you are and the possibility of finding the love God has for you.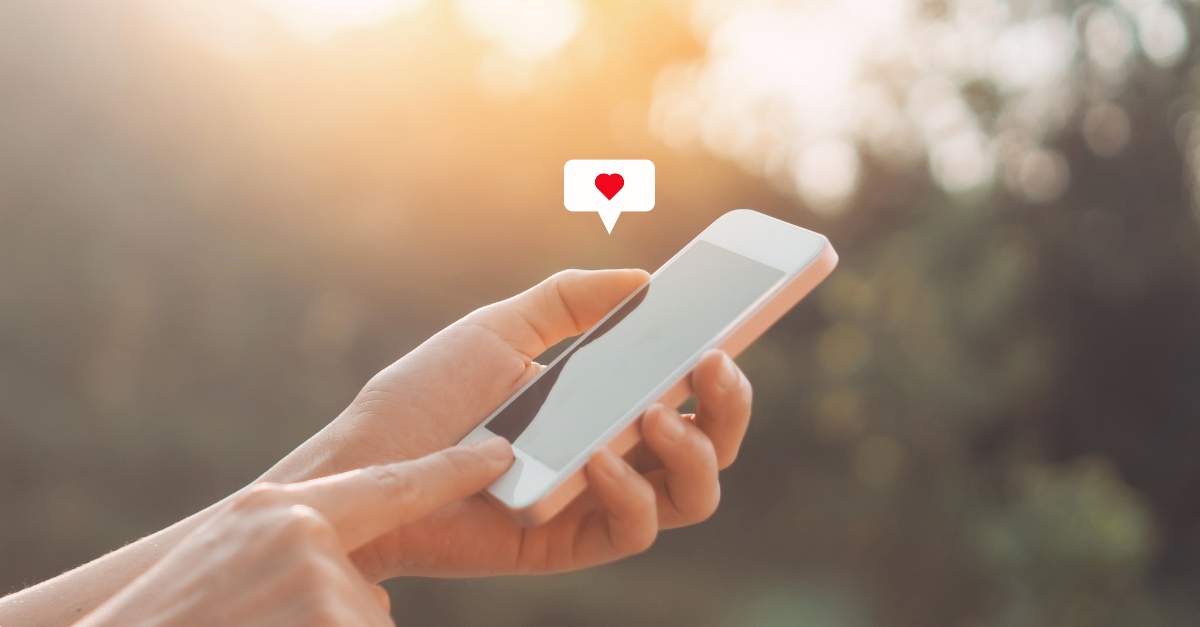 Photo Credit: ©iStock/Getty Images Plus/Tonktiti
Be honest with yourself and the person/people you are vetting. It's important to be truthful with your intentions with someone. If you are only seeking a casual relationship, a friendship, a monogamous relationship that can lead to marriage, etc., you have to let someone know this right from the start. You don't want to mislead them or yourself.
Speak kindly to yourself and others on this journey. Speaking kindly to someone means that you are respectful with your tone when addressing them. It means that you are mindful of your reactions to them. It means avoiding blame and using derogatory language towards them. On the other side of this dating journey, it's vital to speak kindly to yourself as well. Be sure to affirm who you are no matter what the outcome is. Be sure that the same respectful words and tones you use with someone are the same used with you. If things don't work out with a person of interest the way you anticipated, don't speak negatively towards yourself or beat yourself up about it. Accept the end of that moment in time and positively prepare for the next one.
Pray for guidance before any interaction. Starting everything with prayer is always the best way to go. Asking God how to interact with someone on a date, while on the phone with them, where to go on a date, or if you should even interact with them at all will help avoid potential heartbreak.
Avoid misleading actions. While out on a date, be mindful of how you interact with your person of interest. You don't want to lead them on in any way, nor should they lead you on. While physical attraction can be hard to combat, it can be done. You must have pure intentions of getting to know the person from the inside out, not the outside in.
Set realistic expectations for yourself and your journey. While on this path, be sure you aren't asking anything from someone else that you can't reciprocate. Also, be sure that your expectations are rooted in biblical principles and standards for yourself and your potential partner.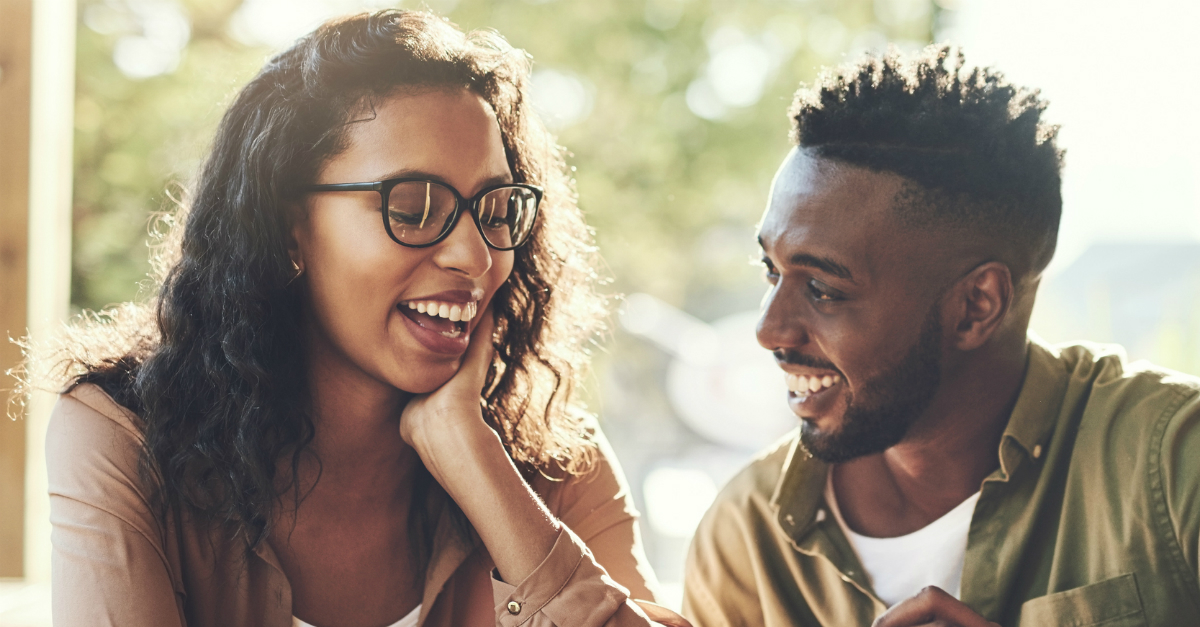 Photo credit: ©GettyImages/PeopleImages
There are many reasons people date. It's important that you be clear on your purpose for dating and what you want. Know what you want for yourself, what you want in a partner, and have clear expectations about what you want from a dating relationship. The more clarity you have for yourself will allow you to provide clarity to the person you are involved with.
Communicate effectively with honesty and godly love. Communication in all relationships is vital for everyone involved. Also, it's important to communicate with the love of God. Being mindful and respectful with your words when addressing someone goes a long way. Effective communication also includes listening with the intent to understand what your partner is saying to you.
If you are casually dating, be clear on what you want and what that looks like from a biblical perspective. Know your desires and be open to them changing as you learn about who you are when dating.
If you are reentering the dating scene, be clear of your intentions and be sure you have released all of your past hurt. When people reenter the dating world, they often return with baggage from negative experiences rather than learning from them. Being clear on what you want will guide your dating experience and save you from hurting yourself and someone else.
Dating is not an easy task, especially when you are attempting to go about it the biblical way. However, if you are focused on God's Holy Word and the direction it leads you in, dating from this point of view will become easier and more rewarding. As you continue your journey, be sure that you are reading, studying, and meditating on God's Holy Word in order for you to have a clear understanding of what biblical dating looks like for you and your relationship.
Photo credit: ©Getty Images/megaflopp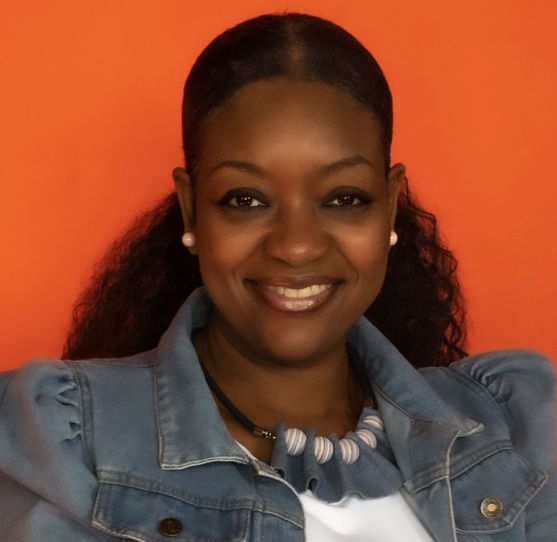 Author Liz Lampkin is an experienced writer, teacher, and speaker. She is an advocate for singles who encourages them to live their best life God's way. Follow her on Instagram @Liz_Lampkin.
Related podcast:
The views and opinions expressed in this podcast are those of the speakers and do not necessarily reflect the views or positions of Salem Web Network and Salem Media Group.
Related video:
You can read Rhonda's full article here.