Full of Grace and Truth, Like Jesus (John 1:17) - Your Daily Bible Verse - May 21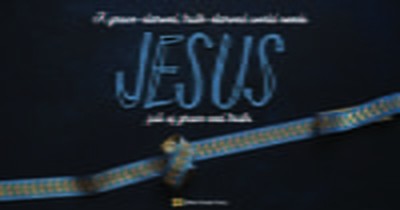 Crosswalk.com

Full of Grace and Truth, Like Jesus
by Randy Alcorn
"For the law was given through Moses; grace and truth came through Jesus Christ." - John 1:17
Below are some thoughts about grace and truth and our need for both, in an age where some are all truth and no grace and others are all grace and no truth. (In fact, grace without truth is NOT biblical grace, and truth without grace is NOT biblical truth.)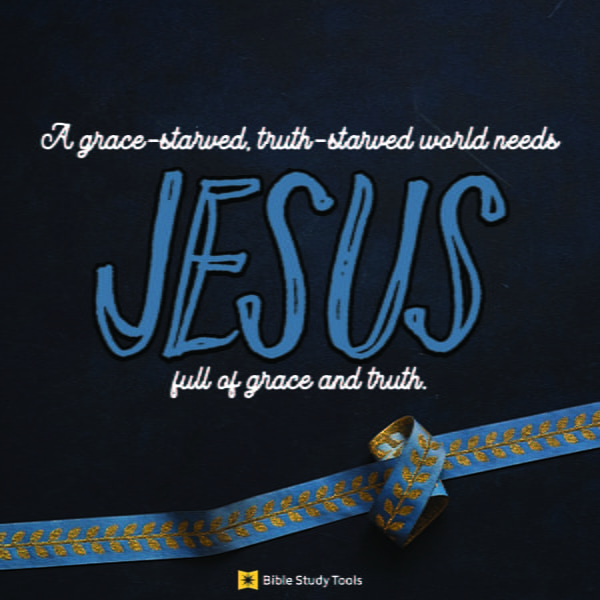 "Hate the sin, but love the sinner." No one did either like Jesus.
Truth hates sin. Grace loves sinners. Those full of grace and truth—those full of Jesus—do both.
"'Then neither do I condemn you,' Jesus declared. 'Go now and leave your life of sin'" (John 8:11, NIV).
Attempts to "soften" the gospel by minimizing truth keep people from Jesus. Attempts to "toughen" the gospel by minimizing grace keep people from Jesus. It's not enough for us to offer grace or truth. We must offer both.
When we offend everybody, we've declared truth without grace. When we offend nobody, we've watered down truth in the name of grace. John 1:14 tells us Jesus came full of grace AND truth. Let's not choose between them, but be characterized by both.
Some Scripture that pertains:
"And the Word became flesh and dwelt among us, and we have seen his glory, glory as of the only Son from the Father, full of grace and truth" (John 1:14).
"For the law was given through Moses; grace and truth came through Jesus Christ" (John 1:17).
If you'd like to read more, see The Grace and Truth Paradox
Originally appeared on Eternal Perspective Ministries. Used with permission.
Randy Alcorn (@randyalcorn) is the author of over fifty books and the founder and director of Eternal Perspective Ministries.
We want to experience God through the Bible… we really do!
But our good intentions fall flat when reading the Bible just doesn't seem to help us experience God in a real way. What should feel alive often feels confusing and boring and irrelevant. But it doesn't have to.
In the How to Study the Bible podcast, pastor and Bible teacher Nicole Unice brings life back to reading the Bible by walking listeners through her Alive Method of Bible study, helping us personally encounter God through his Word by giving us a practical, clear road map for understanding, interpreting and applying Scripture to our lives. Just click below to start listening now!