One of the Saddest Verses of Scripture (1 Kings 11:4) - Your Daily Bible Verse - May 31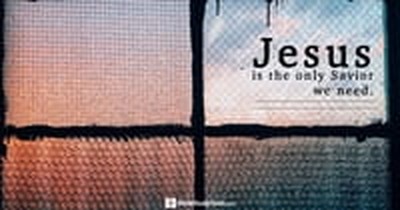 Crosswalk.com

One of the Saddest Verses in Scripture (1 Kings 11:4)
by Aaron Armstrong
"When Solomon was old, his wives turned his heart away to follow other gods. He was not wholeheartedly devoted to the Lord his God, as his father David had been. - 1 Kings 11:4
There are so many, I know. Heartbreaking stories in the Bible, moments where you read them and you can barely hold it together. Recently, as I was reading through 1-2 Kings, I came across this verse in 1 Kings and felt the gravity of it.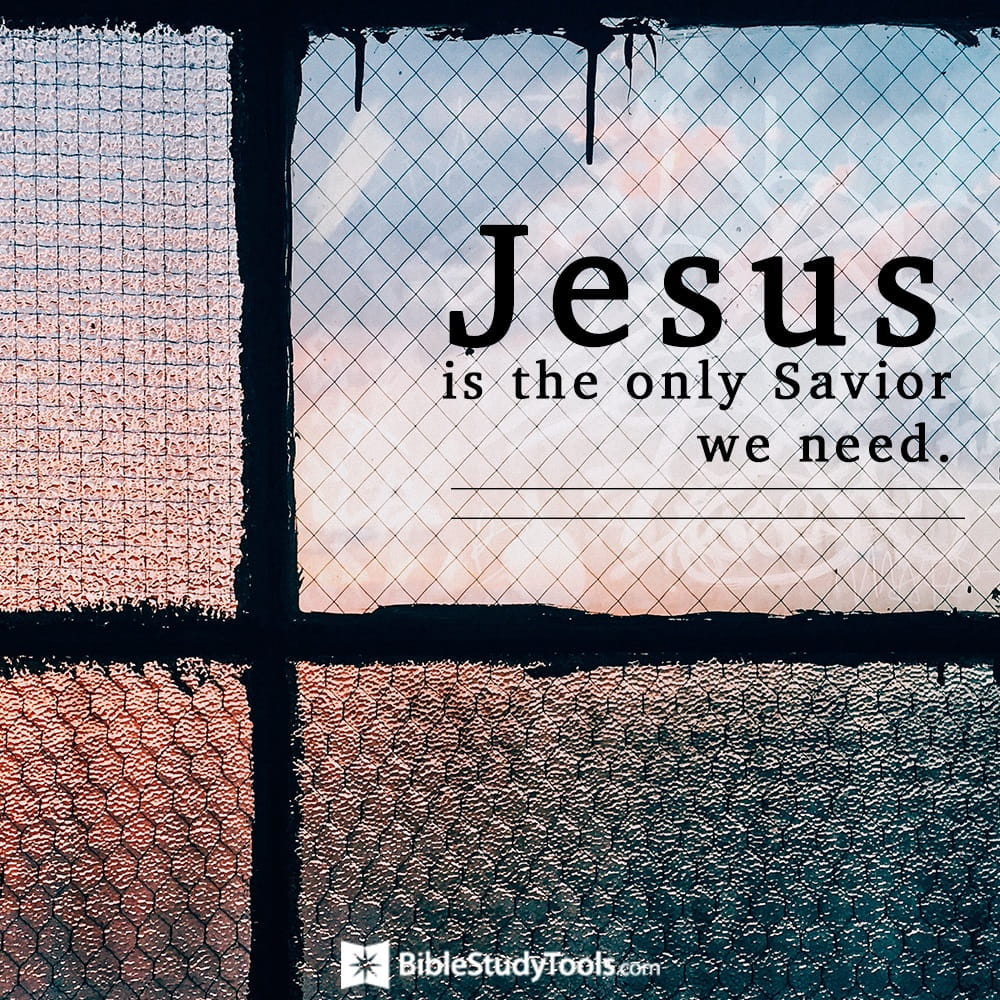 Solomon was the wisest man to ever live, given the gift of great wisdom so he could rule wisely. And wisely he did. During his life, Israel knew unprecedented peace and prosperity, respect and admiration. But it would not last. Solomon turned away to follow other gods. He had the wisdom to rule, but his wisdom was overcome by his passions. He had hundreds of wives, whom he loved deeply. He cherished them. He clung to them (see 11:2). They captured his heart, and before he offered a sacrifice to a false god, he was already enslaved to an idol.
And that's why this is so sad in so many ways—why it's so tragic. If anyone would be able to avoid being led astray, it would be Solomon. After all, he was the wisest man ever. People marveled at his proclamations (and still do). There was no one else like him, ever. But even his wisdom could be corrupted. His heart could be drawn away, just as any of ours can. The wisest man in the world is not one whose example we should follow. The wisest man in the world became a fool. The wisest man in the world could not save himself. He needed a savior, too.
And if there's any good news to be drawn from Solomon's story, it's that. Our gifts, whatever they are, are just that—gifts. We may be wise or knowledgeable. We may be compassionate and hospitable. But in the end, our gifts won't be enough to keep us from stumbling. We need something else—we need Someone else. Not just a wise man, but a man whose wisdom can never be corrupted because he is its source. Not only a great king, but the King of Kings whose kingdom can never be stripped away. A man who cherishes his bride, but whose heart cannot be turned away from his greatest love—his Father. Jesus is the Savior we need. He is the only one who can save.
Editor's Note: Content taken from the article, "Good News in One of the Saddest Verses in Scripture," written by Aaron Armstrong. You can read that piece in full here. All rights reserved. Originally published on BloggingTheologically.com. Used with permission.
We want to experience God through the Bible… we really do!
But our good intentions fall flat when reading the Bible just doesn't seem to help us experience God in a real way. What should feel alive often feels confusing and boring and irrelevant. But it doesn't have to.
In the How to Study the Bible podcast, pastor and Bible teacher Nicole Unice brings life back to reading the Bible by walking listeners through her Alive Method of Bible study, helping us personally encounter God through his Word by giving us a practical, clear road map for understanding, interpreting and applying Scripture to our lives. Just click below to start listening now!