Adventures in Odyssey with Focus on the Family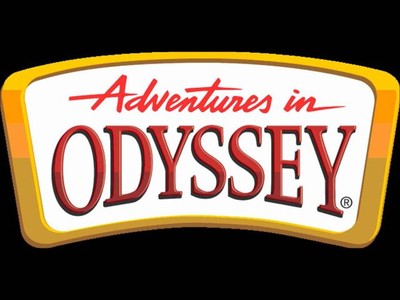 Listen on FaithTalk 570AM & 910AM, 100.3FM & 102.1FM
Latest Broadcast
Friend or Foe
1/22/2022
Desperate to escape Connie's rules and recreate her old life from Los Angeles, Jules Kendall makes friends with school bad-girl Valerie. Buck, however, is worried that the manipulative Valerie is just using his friend.
Featured Offer from Adventures in Odyssey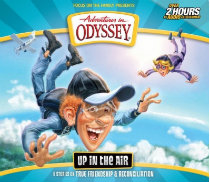 Adventures in Odyssey #63: Up in the Air
Welcome back to Odyssey---where friendship and integrity prevail, and a fresh batch of stories is just getting off the ground! First, Wooton returns from his honeymoon to discover that Penny is missing and that he's lost his memory! Can Whit, Connie, and Jason help reunite them? Meanwhile, can Buck Oliver rescue Jules from a "crash course" of disaster? Two CDs.