FamilyLife This Week® with Michelle Hill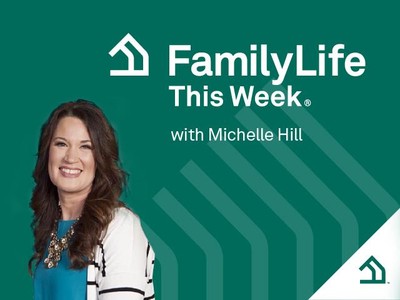 Listen on FaithTalk 570AM 760AM 910AM 100.3FM 102.1FM 104.3FM
Sunday
7:00AM - 7:30AM, 4:00PM - 4:30PM
Latest Broadcast
Launching Your Kids Well
9/3/2022
What does it take to launch your kids well? Dennis Rainey, Alex Chediak, and Michelle Hill cover the value of independence, friendship, time management, faith, good friends, and ramen noodles.
Featured Offer from FamilyLife This Week®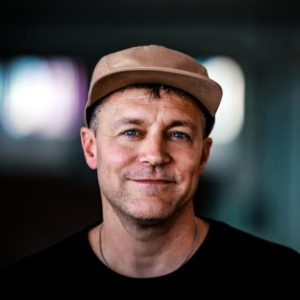 Real Life Loading...
Real Life Loading... is a mashup of biblical truth, personal authenticity, cultural awareness, and straight-up humor for young adults who are hungry for more than plastic Christianity. It's a podcast about the life-changing power of Jesus for relationships in a constantly shifting culture. If that sounds interesting, pull up a chair.