Focus on the Family with Jim Daly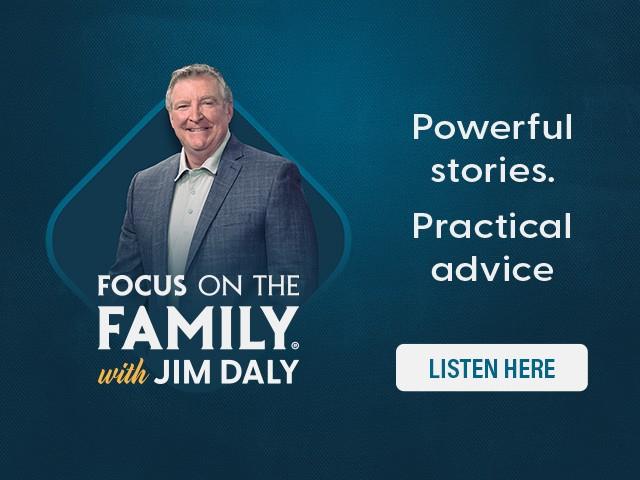 Listen on FaithTalk 570AM & 910AM, 100.3FM & 102.1FM
Monday
1:00AM - 1:30AM, 7:00AM - 7:30AM, 7:00PM - 7:30PM
Tuesday
1:00AM - 1:30AM, 7:00AM - 7:30AM, 7:00PM - 7:30PM
Wednesday
1:00AM - 1:30AM, 7:00AM - 7:30AM, 7:00PM - 7:30PM
Thursday
1:00AM - 1:30AM, 7:00AM - 7:30AM, 7:00PM - 7:30PM
Friday
1:00AM - 1:30AM, 7:00AM - 7:30AM, 7:00PM - 7:30PM
Sunday
10:30AM - 11:00AM, 8:00PM - 9:00PM
Latest Broadcast
Who Counts as One of Us? - II
8/6/2020
Scott Klusendorf offers thoughtful and compassionate pro-life viewpoints to help you engage people who are in favor of abortion. He'll share about the heavy toll that abortion takes on men's and women's lives and the importance of bringing healing and hope for adults and their preborn babies.
Featured Offer from Focus on the Family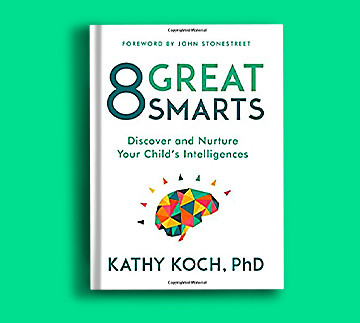 8 Great Smarts
Your gift will help families not just survive, but thrive. Give now, and we'll say thanks with a book!