Hope For The Heart with June Hunt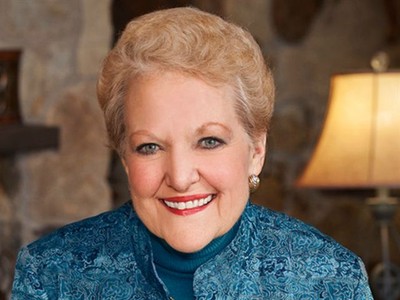 Listen on FaithTalk 570AM 760AM 910AM 100.3FM 102.1FM 104.3FM
Wednesday
12:00AM - 1:00AM
Latest Broadcast
There Are No Hopeless Situations
9/23/2022
When life brings disappointment, loss, despair, and hopelessness—how do you restore confidence and renew your hope? June Hunt says that having the right anchor is critical and that anchor is found in God's Word, the Bible. Listen as June assures us that "now is not forever"—and that there is always hope.
Featured Offer from Hope For The Heart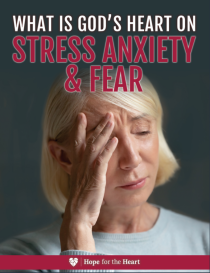 How to Reduce your Anxiety - Free PDF Guide
This FREE PDF download from Hope For The Heart will give you insight into God's heart on stress, anxiety, and fear. Get practical biblical help on key topics such as: How to Cope at the End of Your Rope, Calming Your Anxiety, and No Longer Living in Fear. This completely free resource is available to equip you with the help you need so that you can then equip and encourage others.