Love Worth Finding with Adrian Rogers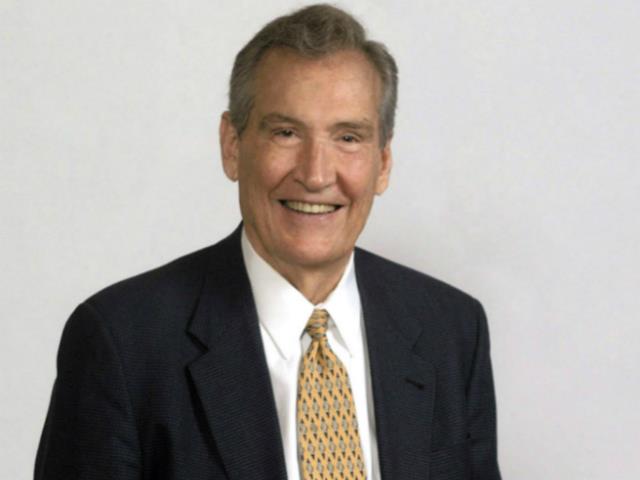 Listen on WTBN 570 & 910 AM
Latest Broadcast
666: The Mark of the Beast
9/23/2019
Who is "the beast"? What is his mark? Is this a fairy tale? At the end of this age, Dr. Rogers explains the beast (the Antichrist—Satan's superman) will emerge as the world's leader, a master of deception. "666" is his "mark," and Dr. Rogers explains what it will mean to wear his mark.
Featured Offer from Love Worth Finding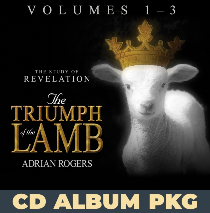 Triumph of the Lamb Volumes 1, 2 & 3 CD Album Package
When Jesus Christ returns, He will be coming not as the Lamb led to slaughter, but as the Lion enthroned to judge. Perhaps you are like many who do not understand the prophecies in the book of the Revelation. Then, this first volume in the three-volume series by Adrian Rogers will enlighten you to the plans of God for the future of His people and His creation. If you are saved, this vision of Christ will cause you to feel awesome anticipation. And you will want to fall in reverence before His throne. Are you ready? Behold, He cometh!