The Road to Reality - Weekend with Dr. K.P. Yohannan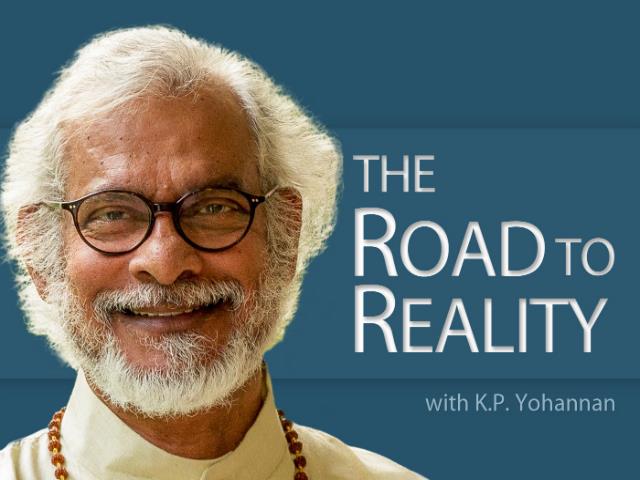 Listen on WTBN 570 & 910 AM
Latest Broadcast
The Price to Become Fishers of Men Part 1
9/21/2019
The call of Christ is to follow Him and as we do He will make us fishers of men!  When we embrace this call wholeheartedly we can expect to be inconvenienced, and there will be great difficulty!  Today on the Road to Reality we consider the price to become fishers of men. 
Featured Offer from The Road to Reality - Weekend

You can help protect a family in Asia from waterborne diseases.
Women and children are forced to walk hours a day to distant water sources, such as filthy ponds or lakes, and even then, the water may be contaminated. But the Lord is using Clean Water sources such as Jesus Wells and Bio Sand Water filters profoundly. The water is freely offered to all, regardless of religious or social background. Providing safe, clean water is a practical way to show people how much God loves and cares for them. It also provides opportunities for GFA-supported workers to build stronger relationships with those in their community.