Thru the Bible with Dr. J. Vernon McGee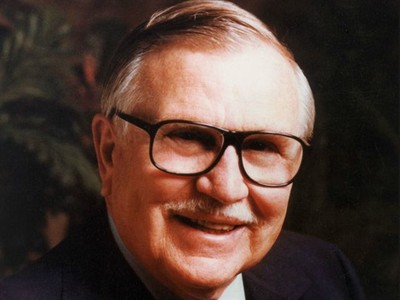 Listen on FaithTalk 570AM & 910AM, 100.3FM & 102.1FM
Latest Broadcast
Exodus 20:18—21:36
9/24/2021
Imagine the worst thunderstorm you've ever experienced. Multiply that times a thousand, and you'll get an idea of what it was like for the children of Israel to be in God's presence. They were terrified, ashamed, and entirely imperfect. Follow along as Dr. McGee teaches us how the Creator of the Law is the same One who saves us from our inevitable inability to keep it. 
Featured Offer from Thru the Bible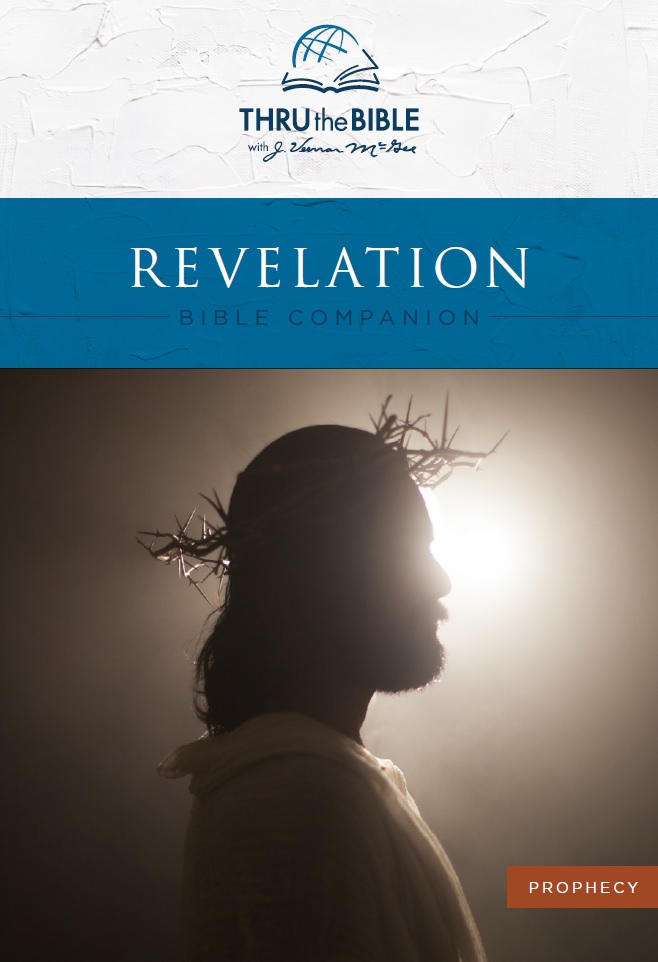 Revelation Bible Companion
A summary of Dr. J. Vernon McGee's teaching of Revelation heard on THRU the BIBLE, this companion gets to the heart of Bible passages and is intended to stir your own thinking, prayer, and study. After every lesson, several questions are listed for your personal consideration or, if you're reading with a group, for your discussion. Read it with your Bible open and your heart ready to go deeper as the Lord leads you through His Word. More titles are available at TTB.org/booklets.