Unlimited Grace with Bryan Chapell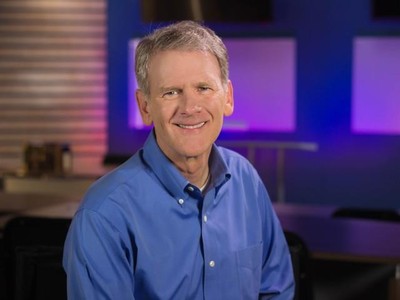 Listen on FaithTalk 570AM & 910AM, 100.3FM & 102.1FM
Monday
2:00PM - 2:30PM, 9:30PM - 10:01PM
Tuesday
2:00PM - 2:30PM, 9:30PM - 10:01PM
Wednesday
2:00PM - 2:30PM, 9:30PM - 10:01PM
Thursday
2:00PM - 2:30PM, 9:30PM - 10:01PM
Friday
2:00PM - 2:30PM, 9:30PM - 10:01PM
Latest Broadcast
I Am Ascending, Part 2
1/21/2022
Vitamins, Healthfood. Exercise. Organic, Non GMO blah blah blah. We seek these things in order to live longer. Secretly imagining that somehow, we're aren't really going to die someday. But what if instead of focusing on the problem of dying, we focused on how to live better? Find out more today on Unlimited Grace with Bryan Chapell...
Featured Offer from Unlimited Grace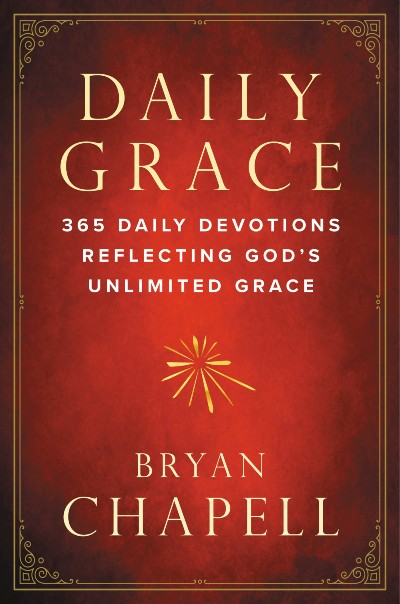 Daily Grace Devotional
The Daily Grace devotional will offer you a message of hope each day! Designed to attune your heart and mind to the freedom that comes from a relationship with Jesus Christ, your daily reading will encourage you and lift your spirits because of the assurance it provides. You can receive your copy of the Daily Grace when you make your most generous gift to support Unlimited Grace today.