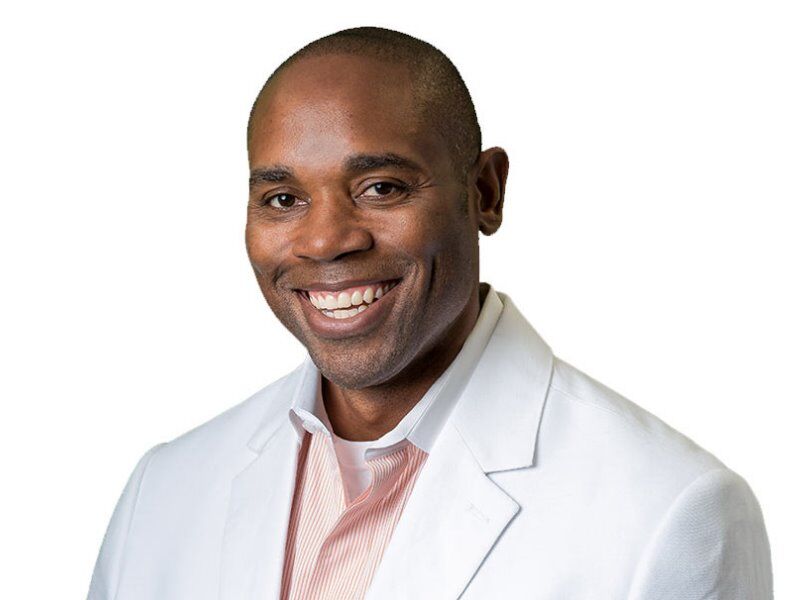 ---
Pastors Jomo and Charmaine are founders of Love First Christian Center. They are also graduates of Florida Agricultural and Mechanical University and Tabernacle Bible College. They are two people who exemplify the life and love of Christ. This beautiful couple has been married for 17 years. Their down-to-earth, real, and transparent style of leadership and teaching has impacted countless lives and their testimony is living proof that God can do anything and that He will make a way out of no way, just as He said He would!
Pastors Jomo and Charmaine share a unique and inspiring relationship. With a dedication to doing God's will, open communication, and a genuine love and appreciation for one another, they show just what God can do with two people who started out in the same despair that so many of today's families start out in.
Pastor Jomo is a passionate Kingdom leader, creative visionary, successful author, gifted entrepreneur and dedicated Senior Pastor. Pastor Charmaine is blessed to be a wife, mother, sister, daughter, aunt, and friend. She serves in ministry as a passionate Kingdom leader, teacher, and dedicated pastor.
As the proud parents of 3 children, ages 7-16, this family knows what it's like to be on the go! But they also know that their first church is their home and both put the lives of their family and their children second only to God. They set a great example of what it means to build a strong family.