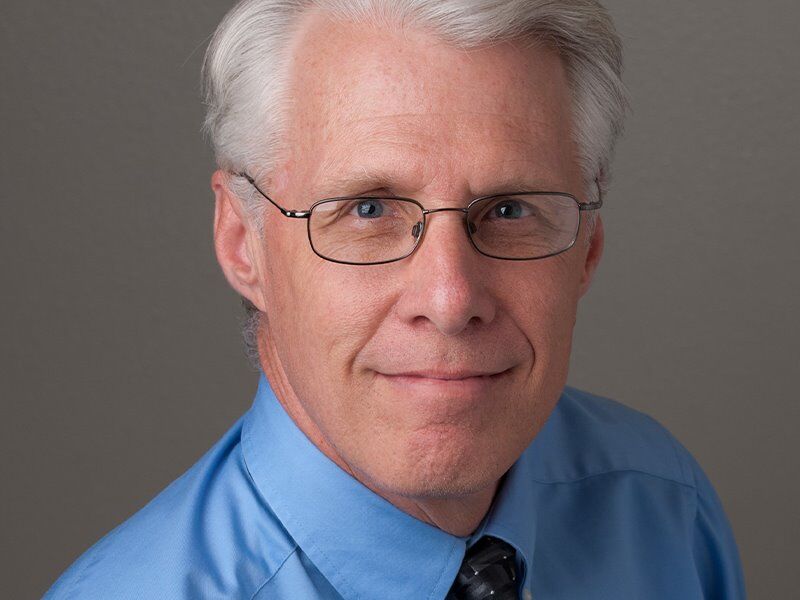 Rod Thomson is Founder of TheRevolutionaryAct.com political website, and Founder and President of The Thomson Group, a Sarasota-based firm providing public relations, communications and media consulting to companies, organizations and politicians.
He spent 25 years in newspapers as a reporter, columnist and executive editor. He has been published in the New York Times, People Magazine, Focus on the Family and Newsmax, and been a guest on national talk radio programs such as Hugh Hewitt and Michael Medved. He has published two books.
He is serving his second term as a gubernatorial appointee to the State College of Florida Board of Trustees and is President of the Sarasota Republican Club. Rod has two books published: "Living Water: Hudson Taylor and the Call of Inland China," and "Living Threads: The unbroken connections of God's people through the ages," both available on Amazon.
He's made about 20 trips to Haiti to help bring clean drinking water to rural villages.
He graduated from Michigan State University in 1982 with a bachelor's degree in journalism and minor in economics.
He's been married to Kim Thomson for 38 years, and has eight children and four grandchildren.