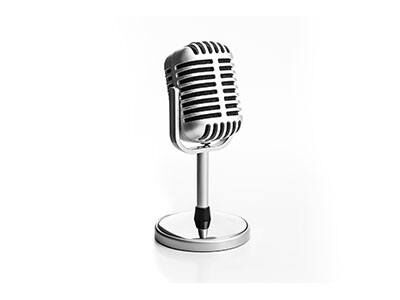 A Radio Ministry where men can discuss the issues that are important to us, and find solutions to the problems that we face among ourselves, and with our families, communities and country.
Show Links:
---
My name is David Saunders and I am a born again Christian and Minister of the Gospel of Jesus Christ. As a young man, I attended Georgetown Prep., a Jesuit, all-male, college preparatory school. The school's mantra is, "Men of Courage, Men of Competence, Men of Faith, Men of Conscience, Men of Compassion, Men for Others".
The Georgetown Prep. mantra could be a standard for all men. However, men cannot live up to such a standard without the power of the Holy Spirit. Biblical men are created by God to serve and worship Him, and work together across the perceived racial, ethnic and economic barriers that exist today. However, we are defeating ourselves, and our country, when we don't communicate and collaborate together as biblical MEN, not members of a demographic group!
We are the lovers of our wives, the leaders of our households, the patriarchs of our families, and the backbone of our country. It is time for us to be the biblical MEN God called us to be.
So, let's start by coming together for one hour, every Monday on the Men On The Mic Radio Show, to communicate with one another, discuss the issues that are important to us, and find solutions that will move us forward together, as biblical MEN!