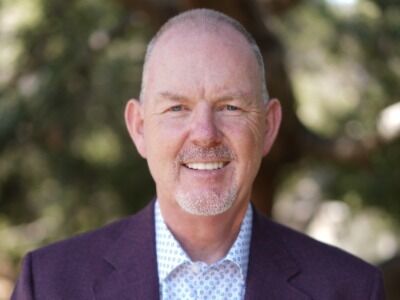 At Know The Truth, we are a daily broadcast fully devoted to teaching God's Word with boldness, clarity, and conviction using every technological means available. We believe the Bible to be true and applicable to every aspect of our lives. God speaks today through what He has spoken, and therefore it is our desire to let God speak through the Bible as it is accurately taught and properly applied. The purpose and passion of this ministry is to allow God's Word to run free so that in knowing the truth of the gospel of Jesus Christ, people may be set free to enjoy God now and forever.
Show Links:
---
Pastor and author Philip De Courcy is the teacher on Know The Truth, a media ministry whose passion and purpose is to acclaim and proclaim God's eternal truth as found in Holy Scriptures.
Pastor Philip's messages originate from his weekly Bible teaching at Kindred Community Church and are centered upon the person and work of Jesus Christ, God's Son. The ministry of Know The Truth is shared daily on the radio, website (KTT.org), digital media platforms, and in print, boldly proclaiming the truth that all can be set free to enjoy God fully and forever through the work of Jesus Christ.