Call the show at 800-345-9622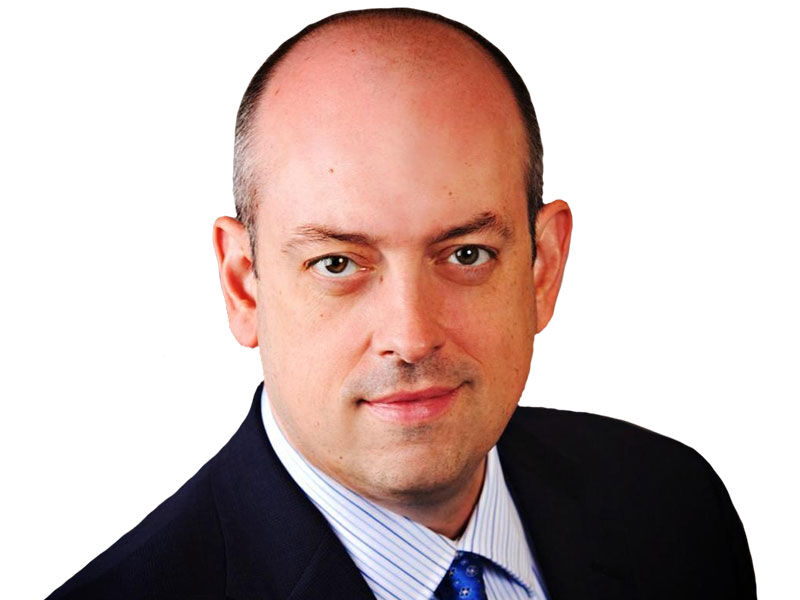 Stephen Baldwin & Kevin McCullough
Show Links:
---
Stephen Baldwin is an American actor, producer, and author. He is the youngest sibling of Alec, Daniel, and William, who are popularly known as the 'Baldwin brothers.' He is best known for his role in the film 'The Usual Suspects.' His other film and TV credits include 'The Young Riders,' 'Born on the Fourth of July,' 'Threesome,' 'Bio-Dome,' 'Half Baked,' 'Flintstones in Viva Rock Vegas,' and 'Scare Tactics.' He has also participated in reality TV shows, such as 'The Celebrity Apprentice' and 'Celebrity Big Brother.' In 2006, he co-wrote the book 'The Unusual Suspect: My Calling to the New Hardcore Movement of Faith' along with Mark Tabb. The book provides an insight into his personal life and career. It also narrates how he became a born-again Christian following the September 2001 terrorist attacks. He later became a Christian evangelist as well as a conservative activist. He is also popular for voicing his conservative political views, and has supported many Republican candidates over the years
---
McCullough is a political/cultural commentator on FoxNews' America's Newsroom.
He hosts a 2min The News That Makes You Think feature airing on 400+ radio outlets nationally.
He hosts nationally syndicated hybrid news/faith talk broadcast The Kevin McCullough Show airing on 200+ outlets.