Call the show at 813-773-FAMA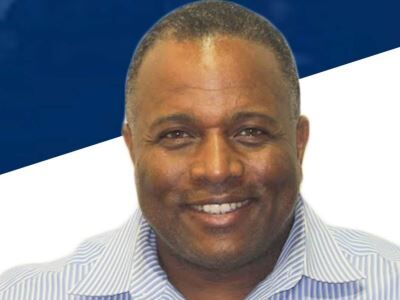 The Human Touch hosted by Pastor Alfred Johnson is presented by FAMA, the Faith Action Ministry Alliance. In The Human Touch broadcast Pastor Johnson teaches relational principles that serve to bridge generational divides and racial disparities. Discover practical approaches, insights and strategies that will both increase your organizations influence in the community and provide a vehicle for transforming your world. The Human Touch broadcast emphasizes a garden model approach for leveraging relationships, growing your organization's footprint in the community and harvesting the greatest life changing outcomes for the kingdom of God. Reach us at FAMAlliance.org or 813-773-FAMA. God Bless You.
Show Links:
---
---
Alfred Johnson is the founder and president of the Faith Action Ministry Alliance, Inc (FAMA). Having pastored in low income communities for nearly two decades, Mr. Johnson has acquired valuable experience and insight into bridging social gaps through the power of relationships and alliances.
His innovative approach to faith based community organizing has matured to the point of becoming a considerable asset to the Body of Christ as a model for grassroots social and spiritual renewal.
Impact of Tampa, New Life solutions, Amazing Love Community Church, My Integrity First L.L.C., The New Testament Worship Center, are among 35 for profit and not for profit organizations that have linked arms to advance God's Kingdom through the collective impact of the Faith Action Ministry Alliance.