Call the show at 352-277-7300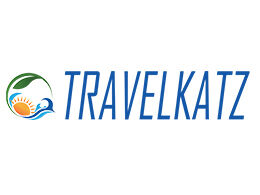 Kathryn Hoyt and Sandra Holder are travel professionals that want to help you to understand the ins and outs of the travel industry. These two ladies have a great passion for helping people find more than a vacation or trip, they want to help people have a full experience.
Show Links:
---
---
Not long ago, TravelKatz was struggling to find its way. If it hadn't been for our abrupt turn-about we wouldn't be where we are today. God had a plan for us and this business and we just weren't listening… Now that we are, things are very pleasantly different! We owe it to Him and there is no turning back.
Thank YOU for your continued friendship, support, and business.